Welcome to DoAwalkTHRU.com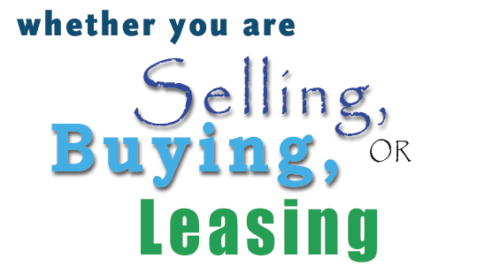 Selling – DoAwalkTHRU.com markets homes in a way that other Real Estate Brokers don't want you to know about. We were the first Brokerage house to use Virtual Tour technology and the internet to market and sell homes. We've been doing it sine 1997. Think about it, internet and virtual tours back then? Our techniques have saved home sellers thousands of dollars in transaction fees. Our FAT free listings programs are like no other. We have over 796 buyers in our database waiting to make you an offer.
We have over 50 years' experience Marketing, Advertising, and selling homes. Usually, we market homes that are Rare and Unique and require a special Buyer. They are not cookie cutter properties that are just placed on the Multiple Listing Service for sale. Call me 203-325-1617 and I'll share how we save you money and get you top dollar for your home.
Buying –  As a National Association of Realtors Accredited Buyer Representative (ABR), you can trust we are trained to find and negotiate the best property for you while working within your budget and purchasing power. We focus on working directly with buyer-clients at every stage of the home-buying process.
Our Agents are rewarded for the total dollar savings they bring to your real estate transaction's "Bottom Line", not for total sales volume made.
Leasing – Armed with the same tools and power with finding and negotiating purchases we effectively help you rent your perfect home. We are pet friendly.
Property Management – Complete before and after services. House cleaning, handyman, painting, hauling, and linen service. Rental management and collection. We offer Vendor sitting and Key Safe services. Don't get locked out again.  Licensed, Insured, and Bonded.
Thank you for doing a walk thru,
Chris O. Buswell,Broker
Chii Ling (Ashley) Cheah, Broker